Euromonitor has published a
new report
that identifies six themes reshaping consumer goods and services, such as home and technology, due to the coronavirus (COVID-19) pandemic: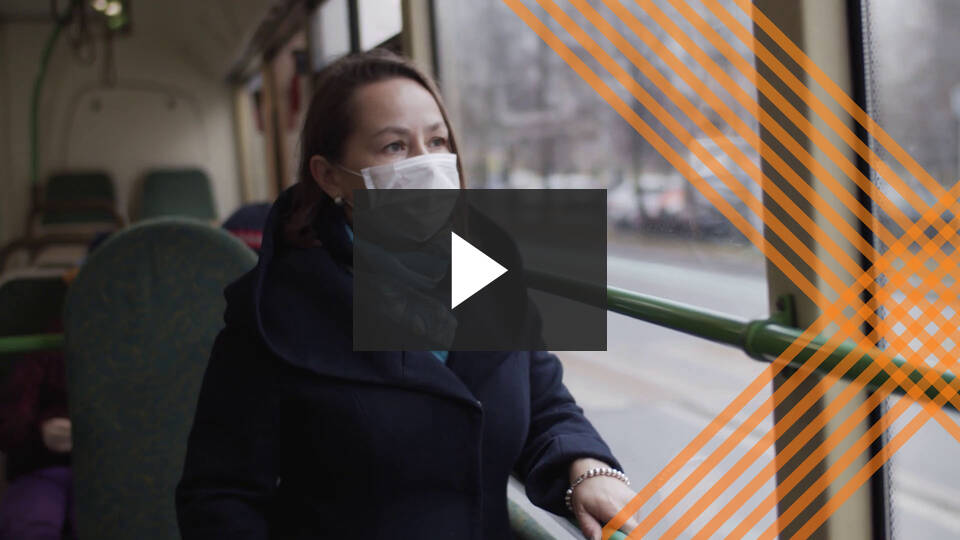 From Sustainability to Purpose
Initiatives move beyond ethical and eco-conscious to a holistic approach that creates social, environmental and economic benefits.
Impact on home and technology: Sustainability efforts must coexist with the primacy of hygiene and serving consumers during economic hardship.
Hometainment and the New Experiential Consumer
Out-of-home activities are brought online, and these virtual experiences must provide as much value as in-person occasions.
Impact on home and technology: Growth of gaming and online esports compensate for the lack of regular sporting events. Toy companies reposition as entertainment companies.
Where and How Consumers Shop
Rapid shift to e-commerce, click-and-collect options and the direct-to-consumer (D2C) channel accelerate digital disruption.
Impact on home and technology: D2C brands come to the forefront, raising brand awareness and customer acquisition through a variety of platforms.
Wellness Redefined
Consumers focus on achieving optimal health. Happiness becomes a tangible commercial prospect.
Impact on home and technology: The concept of "home as a health hub" resurfaces and is reinforced as consumers ramp up their at-home cleaning and hygiene routines.
Innovation and the New 'Core'
Efficiency and value drive product development. Brands need to recognize and align with fundamental consumer needs.
Impact on home and technology: Refocus on agility of consumer reach and communication, efficiency and costs to consumers. The concept of value for money surges forward.
The 'New Normal'
What's Here to Stay? Online shopping, remote living, decreased discretionary spending and self-care will shape consumer behavior.
Impact on home and technology: Focus on low-cost strategies proving to offer the biggest value; though, loyal consumers will continue to support tech companies operating in premium spaces.
For more info, visit
The Impact of Coronavirus Across Economies, Businesses and Consumers | Market Research Blog